Welcome To Affinity Cellular
30 Day Guarantee
Affinity Cellular offers a 30-day customer guarantee. In the unlikely event you are not satisfied simply return your phone for your money back.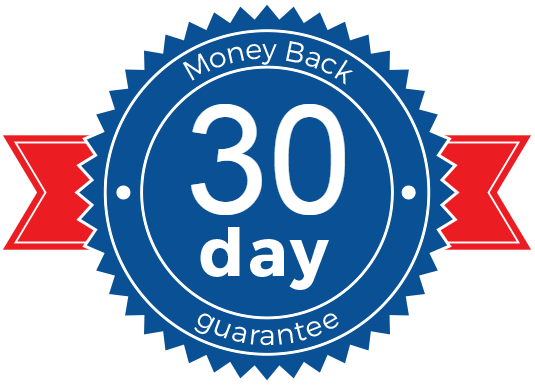 No Contract Phone Plans
Affinity Cellular does not lock you into a contract. We earn your business with low rates and excellent service.
Shop Plans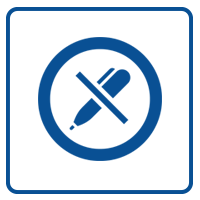 USA Customer Support
We are here to help. Simply dial 611 from your handset and our USA based Customer Support is ready to help you.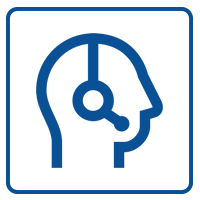 Most Reliable 5G Network
All Affinity Cellular plans run on the nation's most reliable 5G network to help you stay connected.
See Our Coverage Page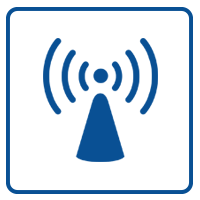 Change Your Plan Anytime
Affinity offers flexibility. Change your plan at anytime to ensure you are not paying too much and you only pay for the services that you need and use.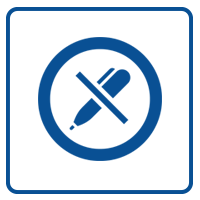 Flip Phones/Smartphones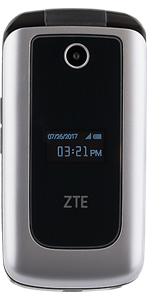 See All Phones
iPhones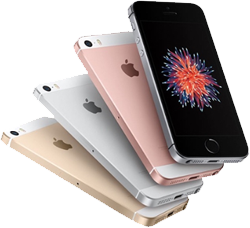 See All iPhones
Or Bring Your Own Phone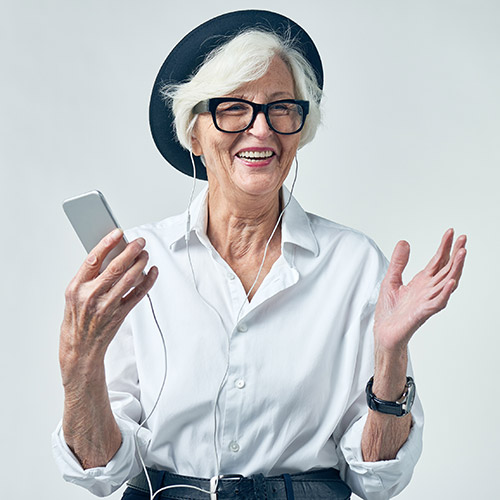 Use My Current Phone