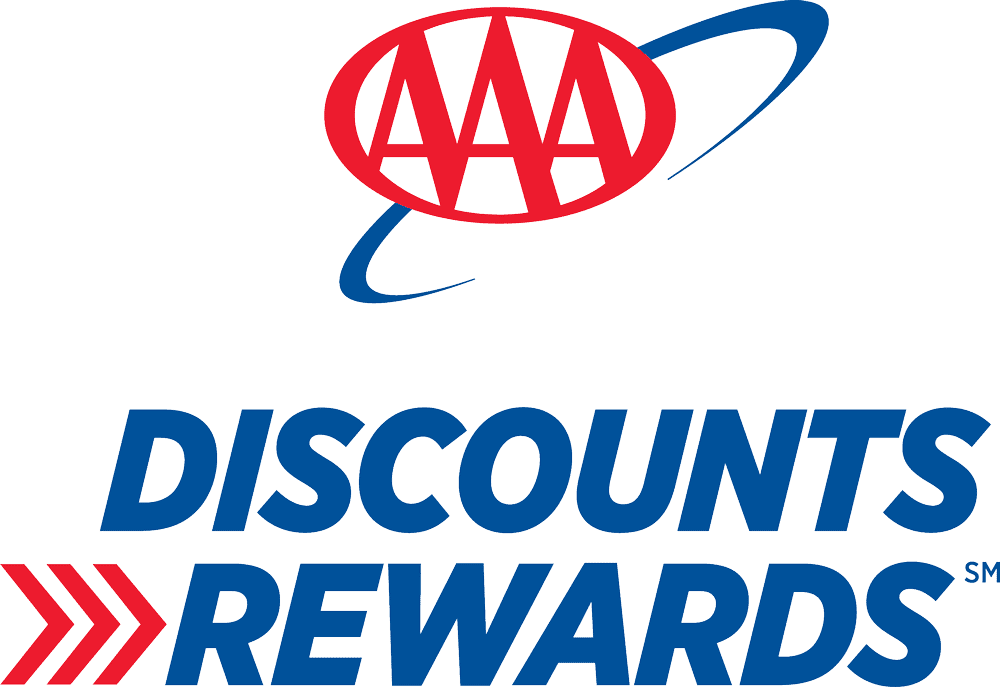 AAA Member Benefits
Below is a list of benefits offered by Affinity Cellular to help AAA members extend their enrollment even further.
Not a AAA member? Sign up today.
AAA Member Guarantee
Always a 100% Total Member Satisfaction Guaranteed
No charge for Roadside Assistance phone calls
All calls made to AAA Emergency Roadside Assistance are free of charge and do not count against your included minutes.
AAA Plans Benefits
Affinity Cellular is Cellular Service exclusively designed for AAA Members, all plans offer member savings through lower pricing while including more minutes, text messages and data.
AAA Trust
Do business with someone that you can trust. Affinity Cellular management has been providing cellular service to AAA members as an endorsed supplier for over 25 years. Management knows the quality of service that AAA Members expect and deserve.
AAA Monthly Savings
AAA customers pay an average of just $22 per month per line
30 Day Guarantee Return Policy
100% Satisfaction money back guarantee is void after 30 days from time of purchase or 30 minutes of talk time use collectively incoming and outgoing or 30 text messages collectively incoming and outgoing or 30 MB of data, whichever comes first. If a return is processed in accordance with prior to the aforementioned day/talk time/text/data limitations the following monies will be refunded: activation fee, cost of handset, cost of plan. The cost of any additional services are not refundable.
AAA Extended Benefits
Affinity believes that you should only pay for plans that fit your needs, not everyone else's.
Affinity never has any contracts or termination fees.
You can change your plan at any time.
All phones come with a Lifetime Warranty